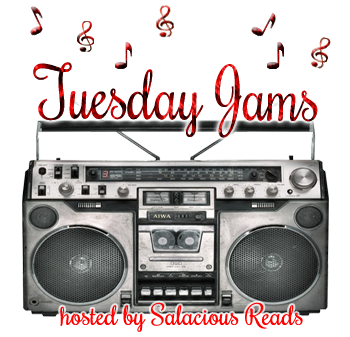 Welcome to another edition of Tuesday Jams, a weekly post hosted @
Salacious Reads
. Want to participate? Just sign up at Salacious Reads Tuesday Jams post.
Click here for post
So this week I am sharing my love of the "Rap" group Turquoise Jeep. They are comedy (maybe, I still haven't figured out how serious they are which adds to their appeal) rap. Their videos and songs are freak'n hilarious and will have you laughing so hard you may just cry. I know I did! Each song has its own dance even. So you HAVE to actually watch the videos to see what I am talking about.
Let the ridiculousness begin!
Smag It! (It's a smash bang fusion!)
Treat Me Like a Pirate (and show me that booty! Walk the Plank show me your treasure!)
Did I Mention I Like to Dance? (Flint Flossy is MY favorite rapper lol)