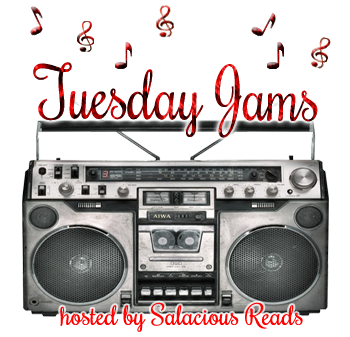 Welcome to my Tune in Tuesday, which is hosted by
Salacious Reads
.
This week I am providing two of my current songs on repeat. I have been playing the crap out of these jams. The first is Lindsey Striling who plays the violin over dubstep. Sounds weird but it is soooo good! I'm obsessed! I'm actually going to go see her in concert on my bday April 5th. I'm super excited.
So here is one of her jams:
One of the other jams I am obessessed with lately is The Pierces – Love You More. With the Pierces it is kind of hit and miss what I like, but what I do like I LOVE!
This one sounds better louder! Well really doesn't all music, but some just sound better on full volume lol.